SM Mechanical LLC: Your Source for High-Quality Heating & Furnace Systems and Services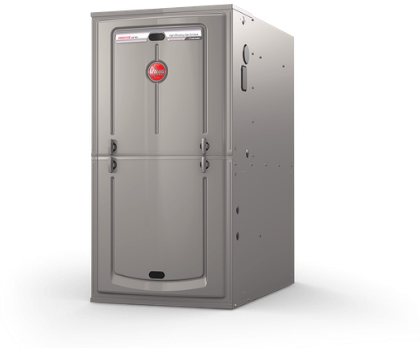 Since 2009, SM Mechanical LLC has been the leading source for top-notch HVAC products and services in the area. As homeowners ourselves, we deeply understand that finding a high-quality local heating repair contractor is important.
Heating systems play an intricate role in your home's overall comfort. Unfortunately, sometimes systems can malfunction or break down due to no fault of your own. When these types of situations arise, it's imperative to find a heating systems contractor who you can trust to handle heat pump repair or furnace replacement quickly and efficiently. As a local and family-owned heating and cooling company, SM Mechanical LLC offers the kind of expert heating and furnace repair and replacement that you deserve.
Top-Notch Heating Services at a Fair Price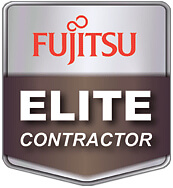 As a leading heating contractor, we aim to provide you with timely and fair services. For every concern you have, we offer our assistance. As part of our commitment to providing the ultimate customer satisfaction, we are here to cater to your needs to the best we can. Our team always strives to give our 100% from start to finish. True enough, our company was built on these very values.
When you choose SM Mechanical LLC, you are assured of nothing but quality. Smaller gas furnace repair companies do not have the ability, training, tools nor supplies for affordable repair. The gas furnace repair specialists at SM Mechanical LLC are able to tackle nearly every heating repair project we encounter. When it comes to gas furnace heater repair, we fix what others replace. Furthermore, should you be needing heater or furnace replacement, you can count on our team to provide you with outstanding products and services.