Electrical Services You Can Trust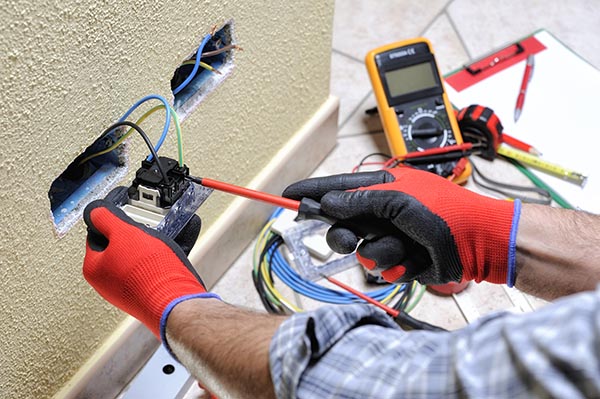 Here at SM Mechanical LLC, we understand that each residential or commercial space is built and designed differently and that each building has its own unique needs and requirements. This is why we make sure that all of the products and services we offer are tailor-made to fulfill and address each of your HVAC concerns. We pay special attention to all aspects of heating and cooling, including the electrical elements.
Generators
Power outages can happen at the most inconvenient times, which is why many homeowners and business owners consider buying an electric generator in preparation. If you want to learn more about efficient generators and what to do if you have a generator problem, then give us a call.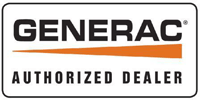 SM Mechanical LLC is the leading provider of residential HVAC services and electrical services in our local area because of our experience and commitment to excellence. Our technicians are fully trained to deal with any kind of electrical issue. If you have an issue with your residential or commercial generator, we can help you. We're known for our attention to detail and quick, professional service.
The Right Company for You
SM Mechanical LLC can get the job done right the first time. Why go to an ordinary electrician when you can turn to the experts? Our team of highly trained technicians can handle just about any electrical issues you might have in your home or in your business.
Why Choose SM Mechanical LLC?
SM Mechanical LLC is a family-owned HVAC business established in 2009. We specialize in heating and cooling, plumbing and electrical systems and services. The thing that sets us apart from other HVAC companies in the area is that since we are a small business and are also family-operated, we treat every home and facility as if it were our own. This means that when you choose to rely on us for your electrical needs, you can rest assured that your property is in good and capable hands.