Welcome to the blog section of SM Mechanical LLC, a leading local HVAC repair company. Here, we'll be posting tips, guides and other relevant information to help you make the right decisions when you're faced with an HVAC-related issue at home or at your business. Let this also be your source for the latest news and trends related to the industry.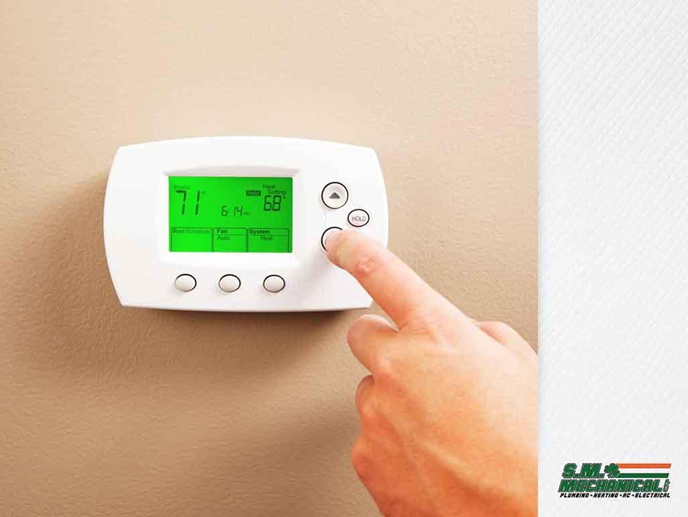 In our first blog post, we'll explain a bit more about our company, as well as provide a quick overview of the products and services that we offer.
Company Overview
Operating locally since 2009, SM Mechanical LLC is a family-owned company that upholds a commitment to old-fashioned values while always looking ahead to improve and stay current on the latest trends in the HVAC industry. We've earned a reputation throughout the Maryland service areas of Towson, Baltimore, Annapolis, Bel Air, and Westminster for quality service and affordable heating and air conditioning services.
Even after ten years in the business, we're not content to rest on our laurels. Our daily goal is to meet our primary objective—earn our customers' satisfaction through hard work, prompt action and honest practices. Whether it be air conditioning repair or heating equipment replacement, our company can provide comfort, reliability and savings.
Our Offerings
SM Mechanical LLC specializes in HVAC services where we install, repair and maintain air conditioning units and heating equipment. For new installations, we offer only the best products from Rheem® and Bryant®, two of the top HVAC brands today.
We can also be relied upon if you have any problems with your home's plumbing or electrical wiring. Reach out to our certified plumber or electrician today as soon as you encounter issues that disrupt your daily life.