Top-Quality Ductless/Mini Split Air Conditioners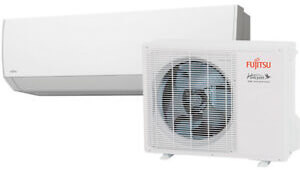 SM Mechanical LLC is confident in our technicians' abilities but we know the best results come from combining dependable products and reliable workmanship. We are committed to ensuring we always carry the best cooling products around, including ductless/mini split air conditioner systems from Rheem and Bryant.
What's a Mini Split Air Conditioner?
Ductless/mini split air conditioners are similar to central systems in that they also have two main parts: an indoor unit for handling air and an outdoor condenser/compressor. They use a conduit, which includes a refrigerant tubing, condensate drain, suction tubing and power cable, to link the indoor and outdoor components.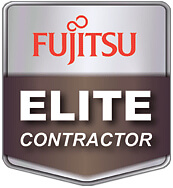 Their main benefit is that they are small and offer flexibility when it comes to zoning or cooling and heating individual rooms. Depending on your requirements, you can have as many as four indoor units (one for every zone or room) connected to a single outdoor unit.
Every zone or room will have its own thermostat, allowing you to regulate air only where needed, helping to save on energy costs. Additionally, because they are ductless, these air conditioners avoid the energy loss that plagues ductwork in central cooling systems.
It's hard to go wrong with a ductless/mini split system, but don't hesitate to talk to one of our experts should you have questions or concerns about this air conditioning option!